Alumni
In order for our ERHD students to earn their ERHD graduate certificate, they need to complete successfully the four courses which currently make up our ERHD certificate curriculum. They are:
MPH 6005 – African American Health – comprehensive holistic, and sociocultural perspective focusing on national, regional, state, county and local African American health and health disparity issues leading toward developing public health interventions.
MPH 6007 – Global Public Health – explores the issues related to the fields of medical anthropology and public health leading toward developing global health interventions.
MPH 6008 – Ethnic Health and Health Disparities – explores the issues related to ethnic health and health disparities, leading toward developing new public health intervention programs.
MPH 6009 – Capstone Experience in Ethnic Health and Health Disparities – integrates critical thinking concepts, research strategies, public health skills, and culturally competent training culminating in a final project.
In the fall 2010, East Carolina University's Department of Public Health in the Brody School of Medicine started enrolling graduate students into our specialized certificate program. By the fall of 2020, the ERHD program has graduated 52 public health and medical professionals with expertise in ethnic and rural health disparities.
Here are some of our FEATURED ERHD GRADUATES:
Here are a few photos of our outstanding ERHD graduates: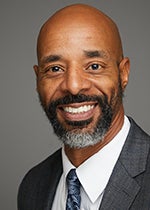 Bryant Foriest
2023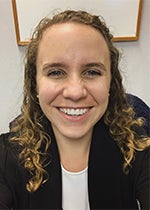 Kaitlin Frey
2023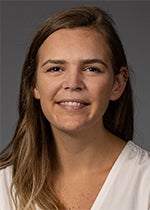 Bridget Gallagher
2023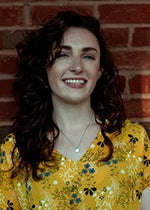 Courtney Kirchner
2023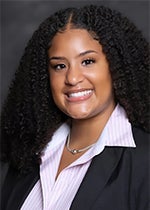 Melenis Lopez
2023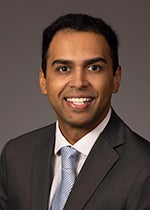 Parth Panchel
2023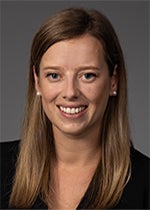 Emily Parks
2023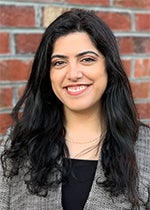 Karen Semaan
2023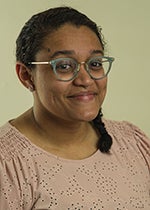 DJ Smith-Getchell
2023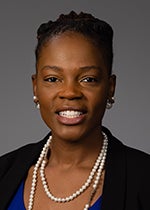 Latasha Stabler
2023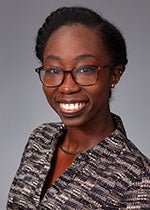 LaQuanda Fredericks
2022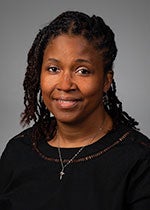 Frandrea Lee
2022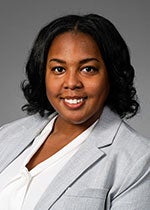 Kayla Mayes
2022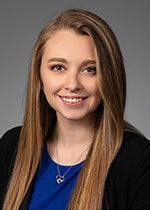 Lauren Moore
2022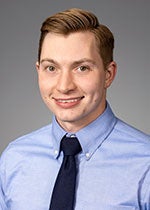 Joshua Parke

2022
Anna Beth Robertson
2022
Louisa Applah
2021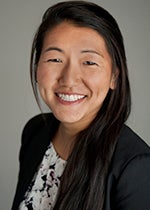 Helina Gan
2021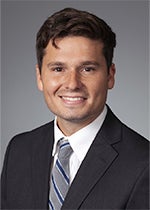 Ryan Hatfield
2021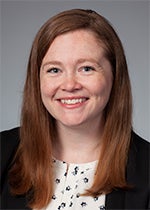 Natalie Malpass
2021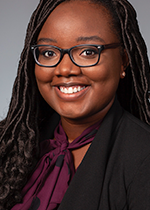 Ethe Maganga

2021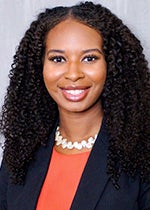 Rashieda Pugh
2021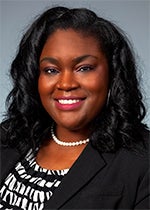 Jasmine Robinson
2021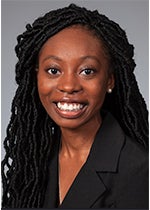 K'shylah Whitehurst
2021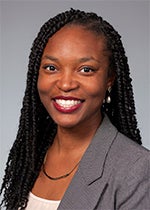 Stephanie Wilcher

2021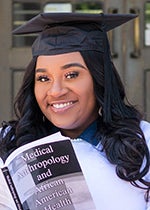 Shaunessy Lofton
2021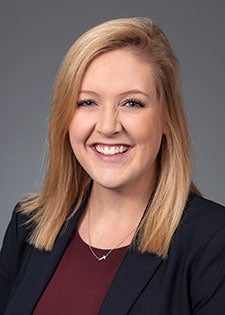 Ellie Cochran
2020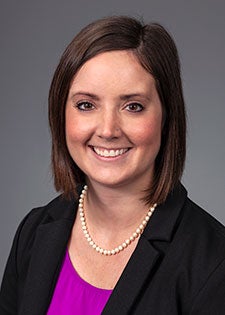 Hannah Conley
2020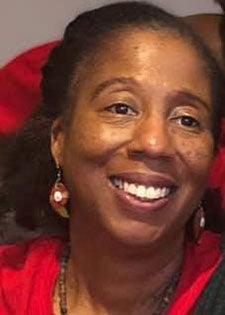 Valerie McConnell
2020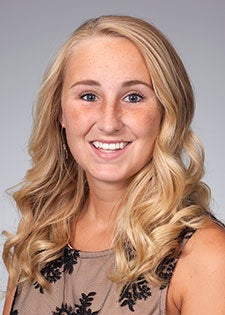 Hannah Smith
2020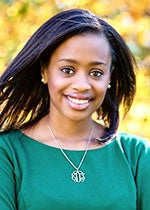 Elyssa Tucker
2020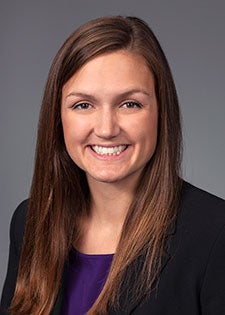 Caroline Wainright
2020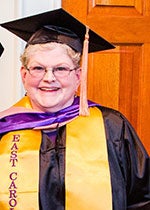 Karen Saffron
2019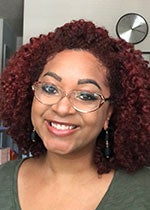 Eunicia Jones
2018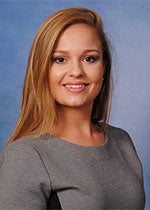 Rebecca Cook
2017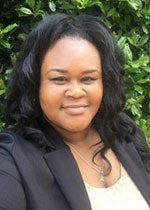 Amy Lee
2017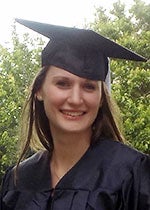 Taylor Miron
2017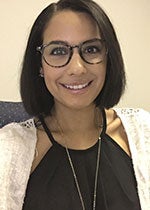 Peyton Taylor
2017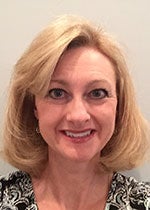 Melissa Harrell
2016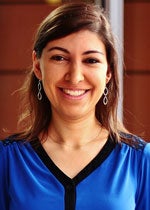 Yasmeen Mansour
2016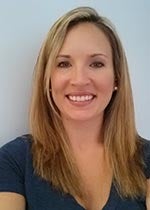 Jessica Miller
2015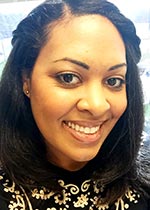 Shannon Spence
2015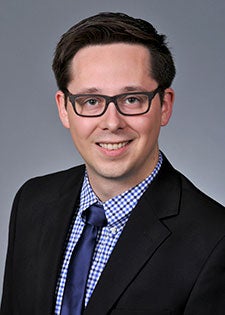 D. Landon Allen
2014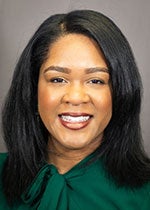 Crystal Dixon
2014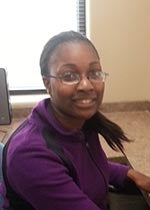 Shanekia Blackshear Joyner
2014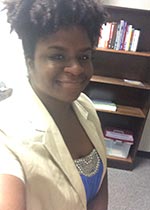 Kaniqua Outlaw
2014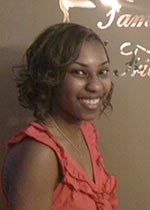 Shamaree Cromartie
2013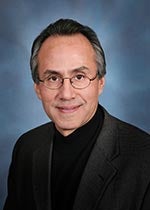 David Luna
2013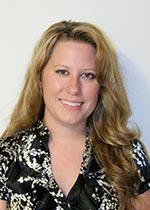 Samantha Kinney
2013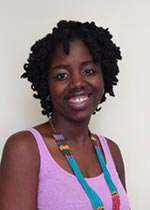 Erica Payton
2013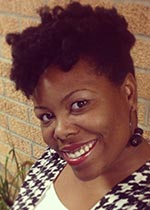 Michaela Penix
2013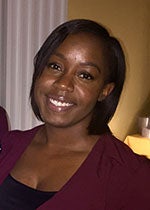 Brittany Brown
2012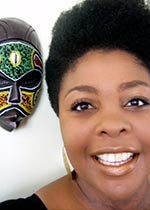 Shelisa Howard Martinez
2012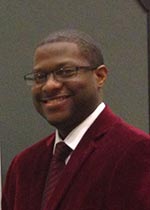 Marc Stevens
2012
David Taylor
2012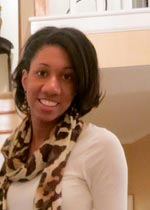 Whitney Wiggins
2012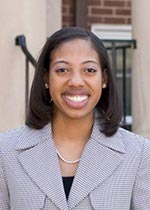 Brittani Parker
2011